Create lifelong memories in an exceptional setting.
INNER
BEAUTY
HUS homes are inspiring living spaces where luxury meet functionality. Each room features large windows, offering an abundance of natural light for an energizing atmosphere. The spectacular kitchen boasts full height cabinets and a quartz-top island, while the bathroom comes with heated floors and a sleek ceramic and glass shower.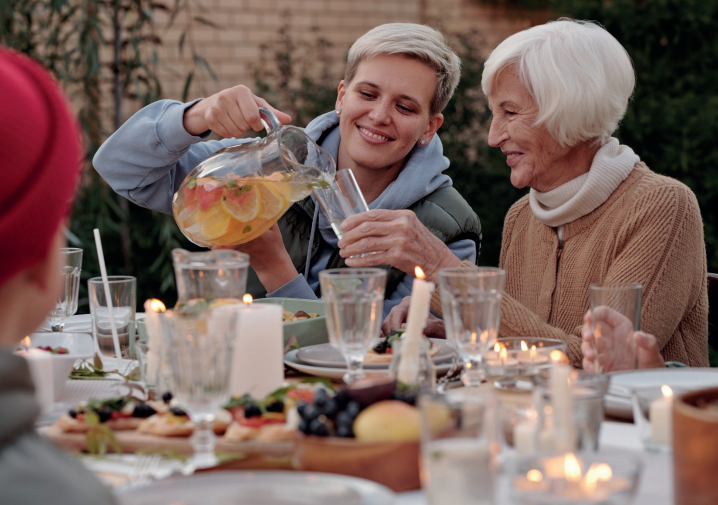 Enjoy the great outdoors
OUTTER
FUN

HUS is designed to extend your living space outdoors. Whether on your terrace or in your fully landscaped yard, you'll enjoy having your own private space to celebrate life's moments with that special someone, friends or family.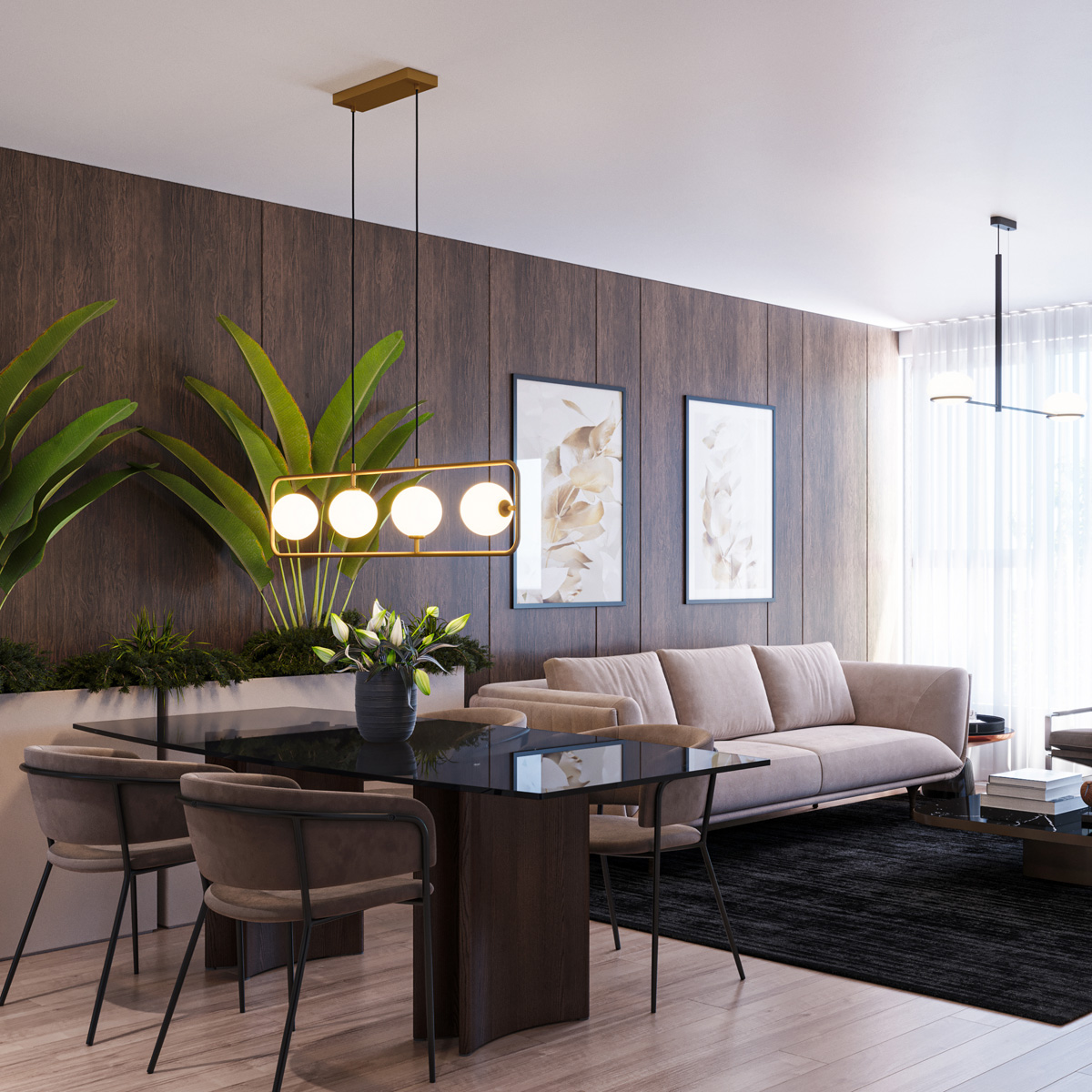 Your Townhouse, Terrasse Collection