signature HUs
HUS combines remarkable ingenuity with a streamlined aesthetic. The architecture's elegant simplicity blends perfectly with the surrounding neighbourhood, while the high-end materials and integrated design offer everything today's discerning home buyers are looking for.



Architectural firm
Blouin Tardif Architecture Environnement (BTAE) is a dynamic and visionary architectural and integrated design firm that's behind some of the most highly awarded projects in the province. Driven by a mission to bring civilization into harmony with the natural world, BTAE is committed to creating living environments that reflect their philosophy. HUS is the embodiment of this approach.

interior designer
Founded in 2012, Sidaros Design has contributed to dozens of real estate projects in the greater Montréal area, picking up several industry awards along the way. The firm favours contemporary, functional and elegant designs, with sustainability always top of mind. Their signature aesthetic is reflected throughout HUS in the high-quality, meticulously conceived spaces that can accommodate each homeowner's unique lifestyle and personality.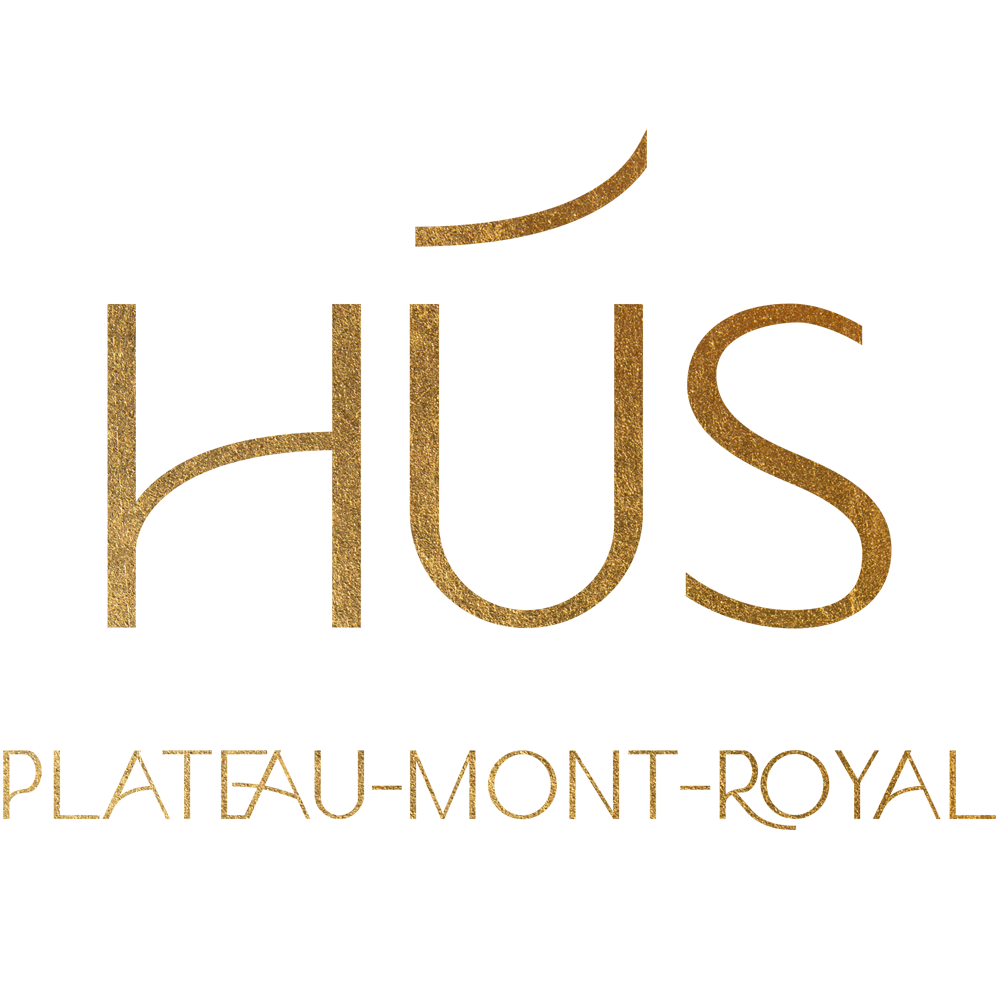 Meet us now to discover our phase 2 and to take advantage of our launch promotion.