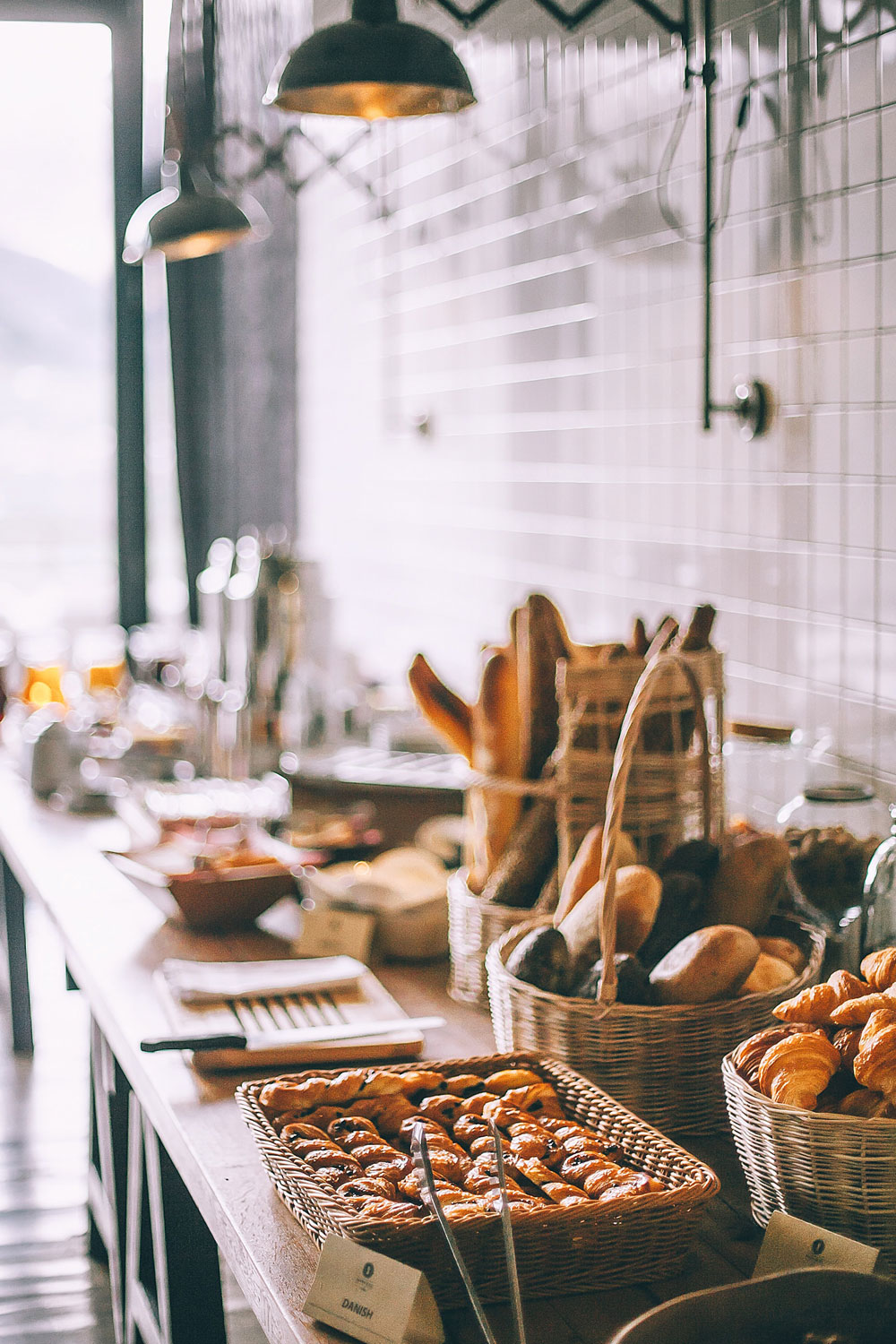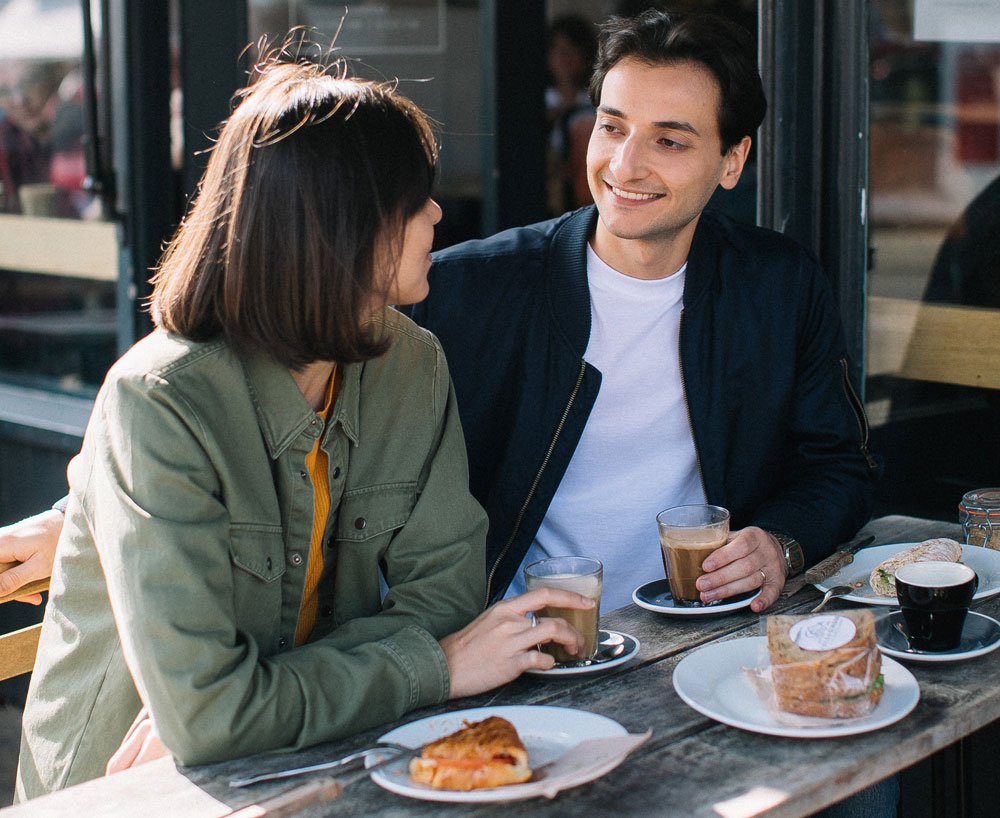 HUS echoes the legendary character of the
Plateau-Mont-Royal
Enjoy all of life's pleasures in the heart of the Plateau-Mont-Royal, just steps from Mont-Royal Avenue and Saint-Denis Street.
Discover the Plateau
HUS is comfort and elegance
Flourish yourself in a large private residence with neat decor,
modern architecture and a warm atmosphere.
Consult the plans
HUS IS QUIET NEIGHBOURHOOD LIVING.
Neighbourhood
life
Share the peacefulness of a residential street with a community of homeowners like you.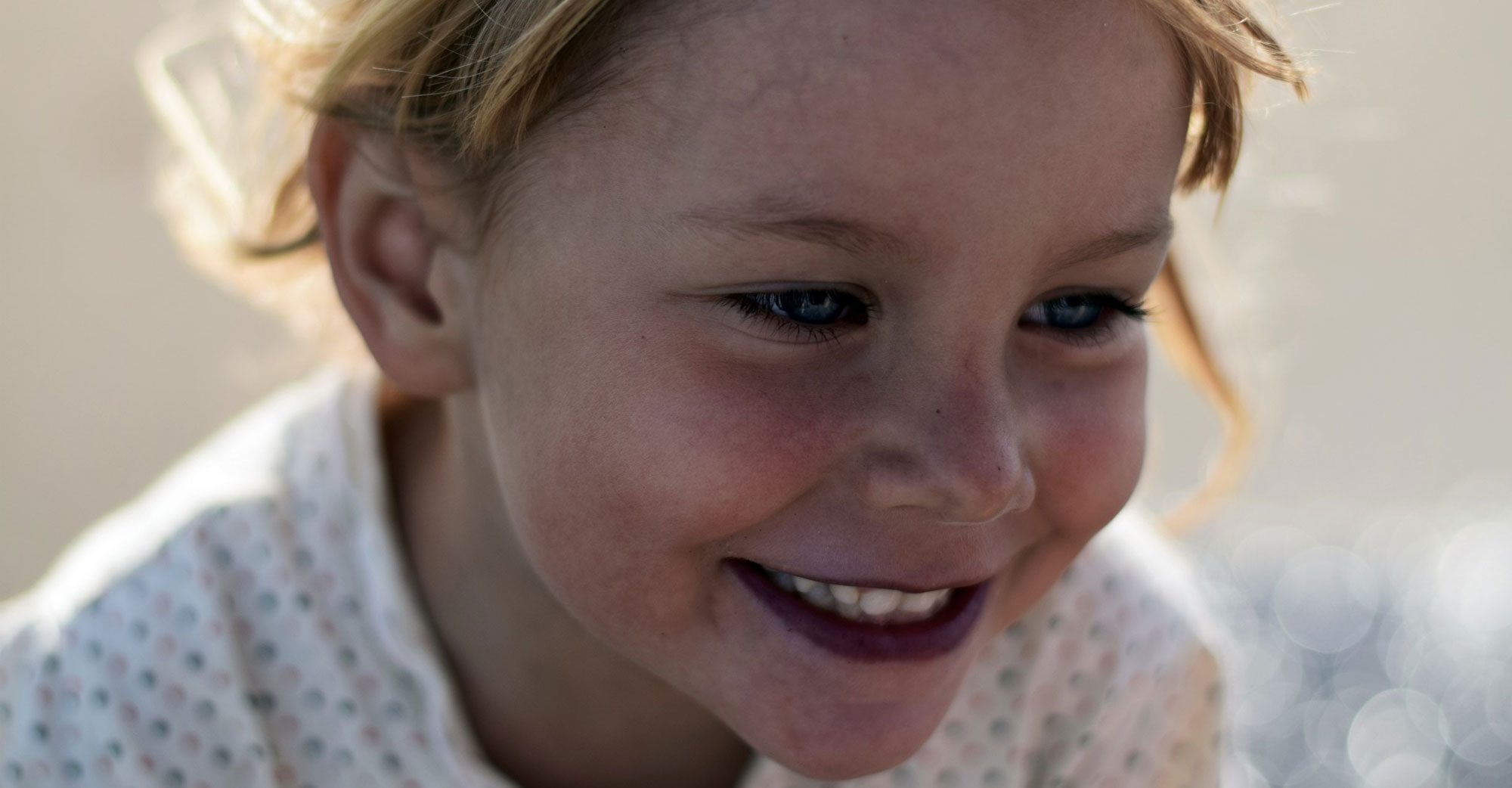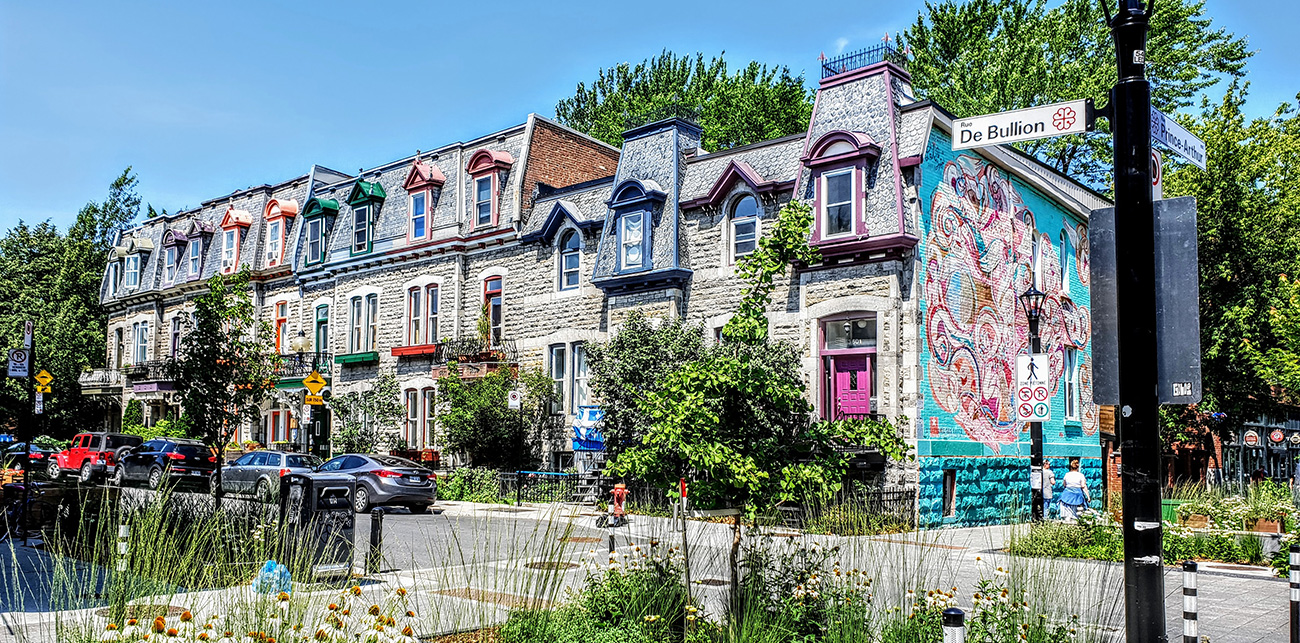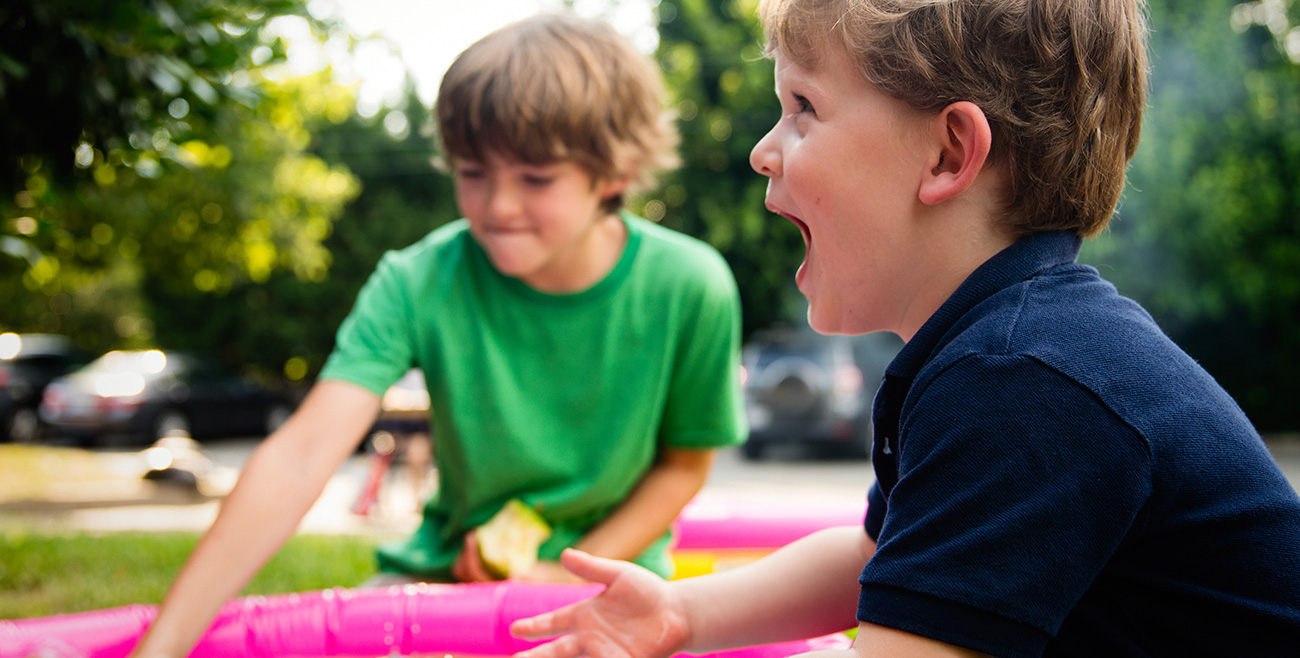 HUS IS THE JOY OF OUTDOOR LIVING.
Outdoor pleasures
Extend your living space outdoors and celebrate warm, sunny days in your private yard or on your exclusive rooftop terrace.
Enjoy the great outdoors
Outter fun
Extend your living space outdoors and celebrate life's moments in your private
yard or your terrace
HUS is the ultimate in innovative and sustainable architecture.
Distinctive
signature

Live in a townhouse designed by Blouin Tardif, the visionary architectural firm behind some of the most celebrated developments in the province.
THE CONSTRUCTION OF THE FIRST DWELLINGS AT HUS MONT-ROYAL IS PROGRESSING FAST AND WELL!
The 5 units of phase 1 will be delivered this summer and the construction of phase 2 will begin soon, do not delay in choosing your future living space.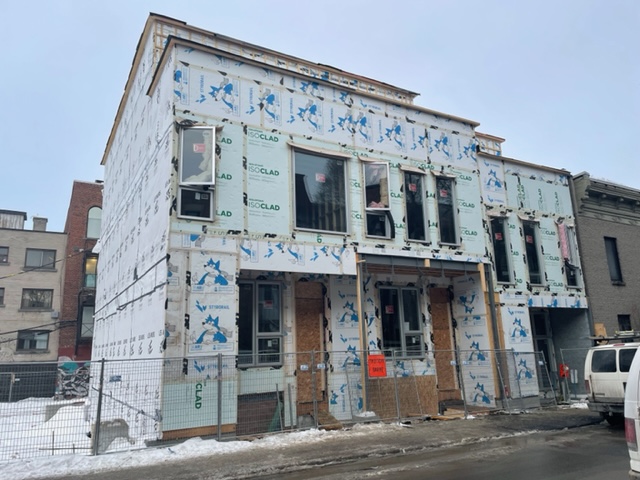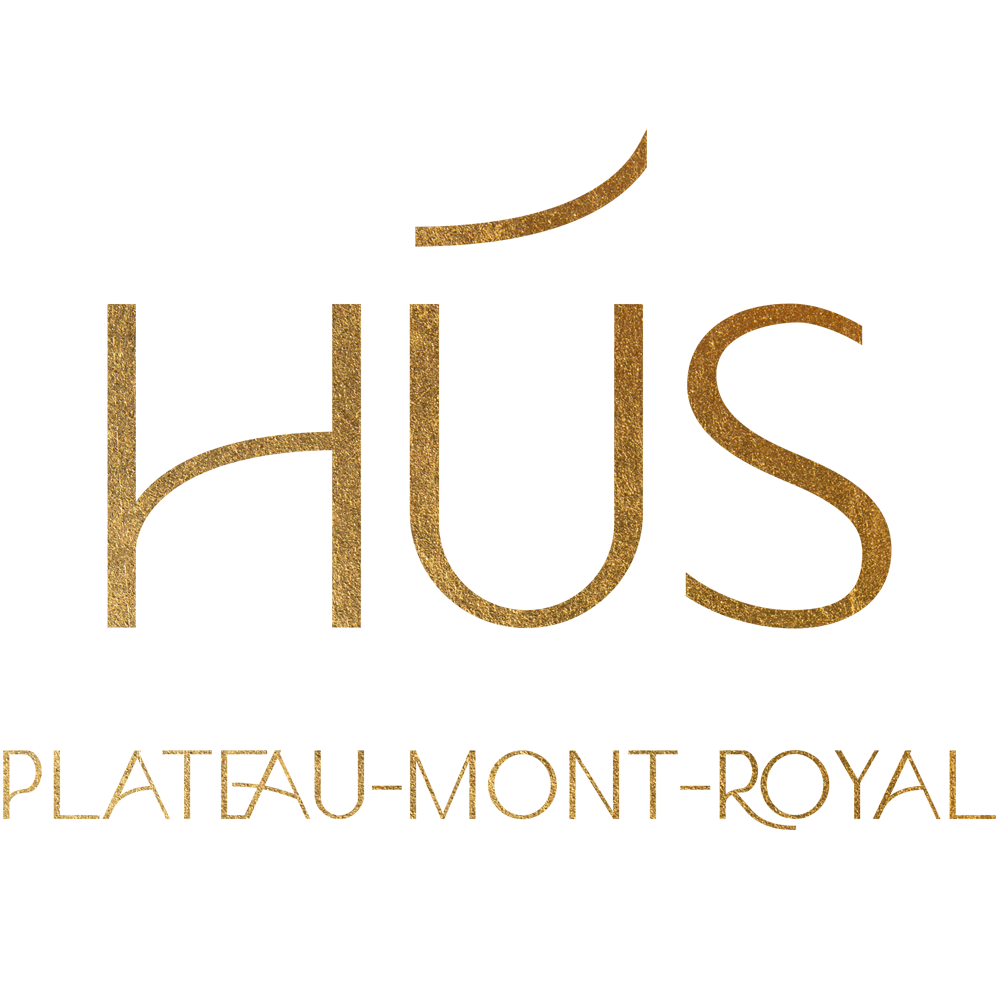 Meet us now to discover our phase 2 and to take advantage of our launch promotion.