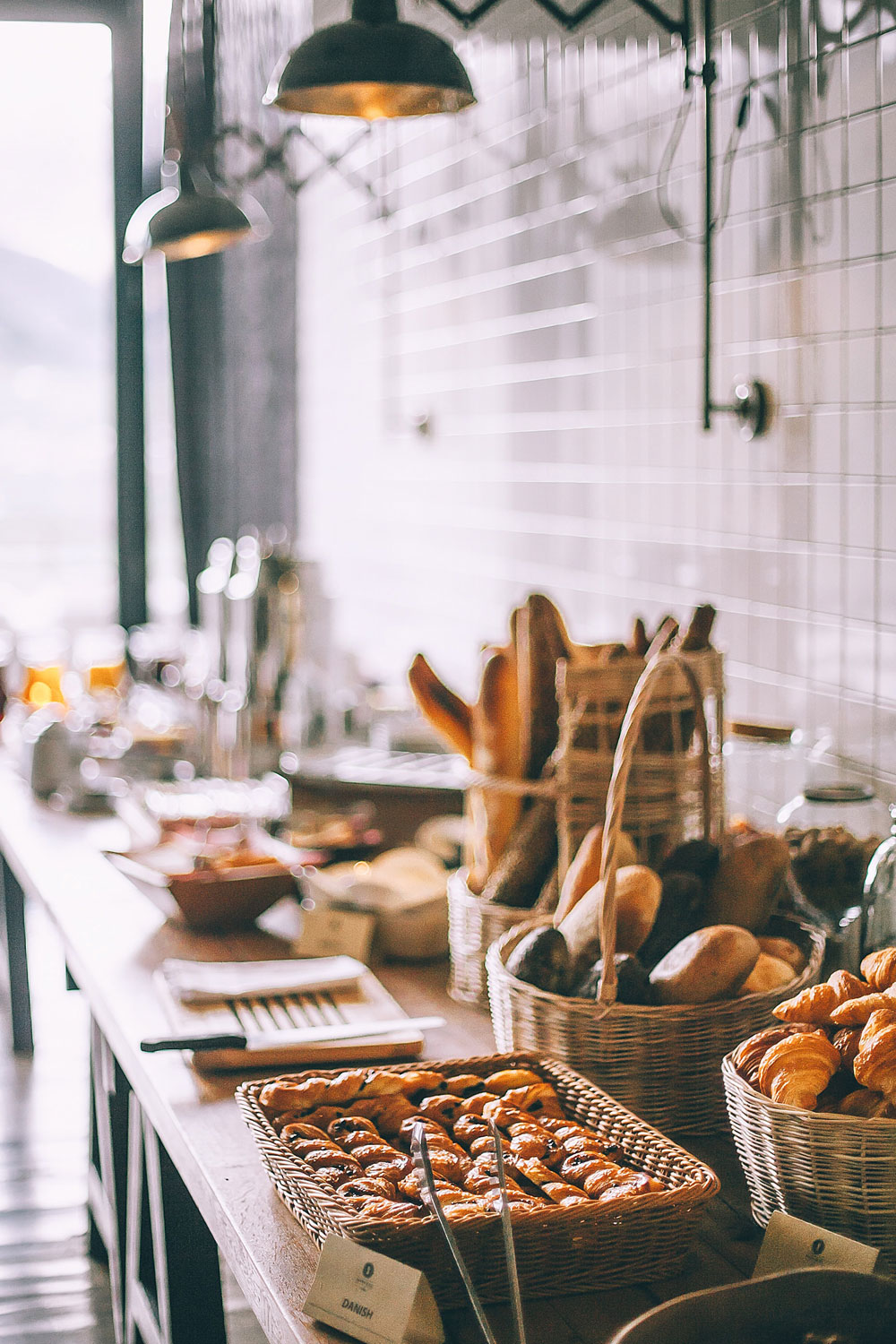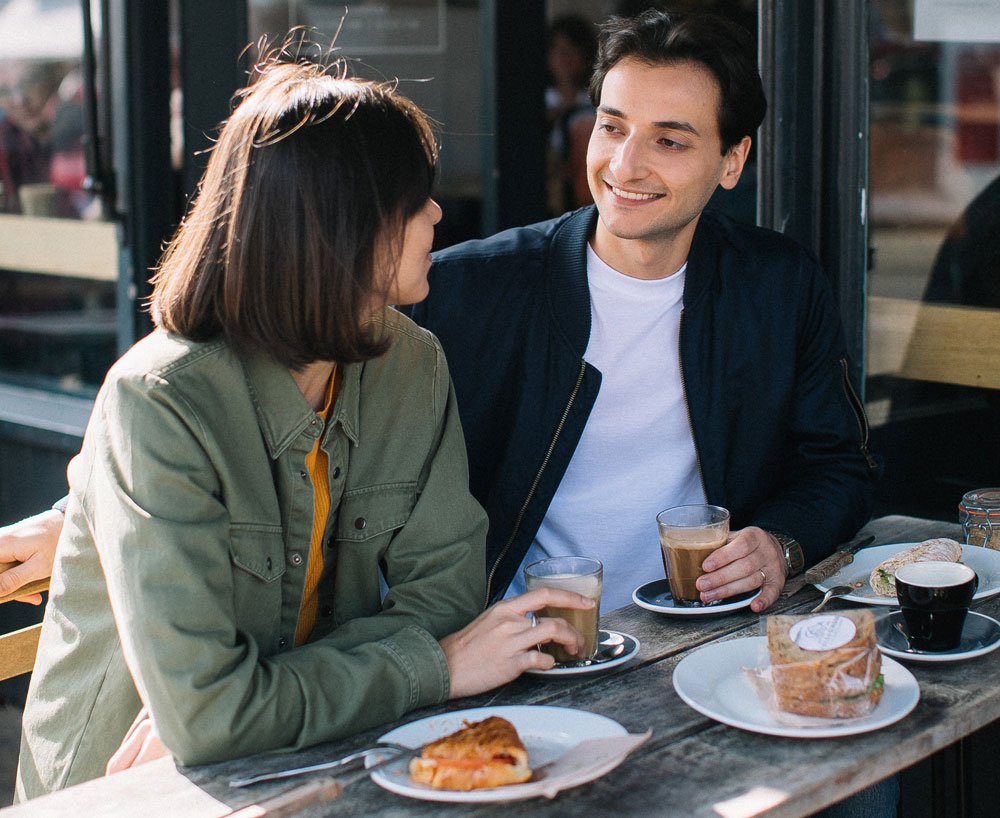 HUS echoes the legendary character of the
Plateau-Mont-Royal
Enjoy all of life's pleasures in the heart of the Plateau-Mont-Royal, just steps from Mont-Royal Avenue and Saint-Denis Street.
HUS is the freedom of the great outdoors.
One with
nature
Breathe in the fresh air of Montreal's most beautiful parks, including Mont-Royal, La Fontaine and Sir Wilfred Laurier parks, just five minutes away by bicycle.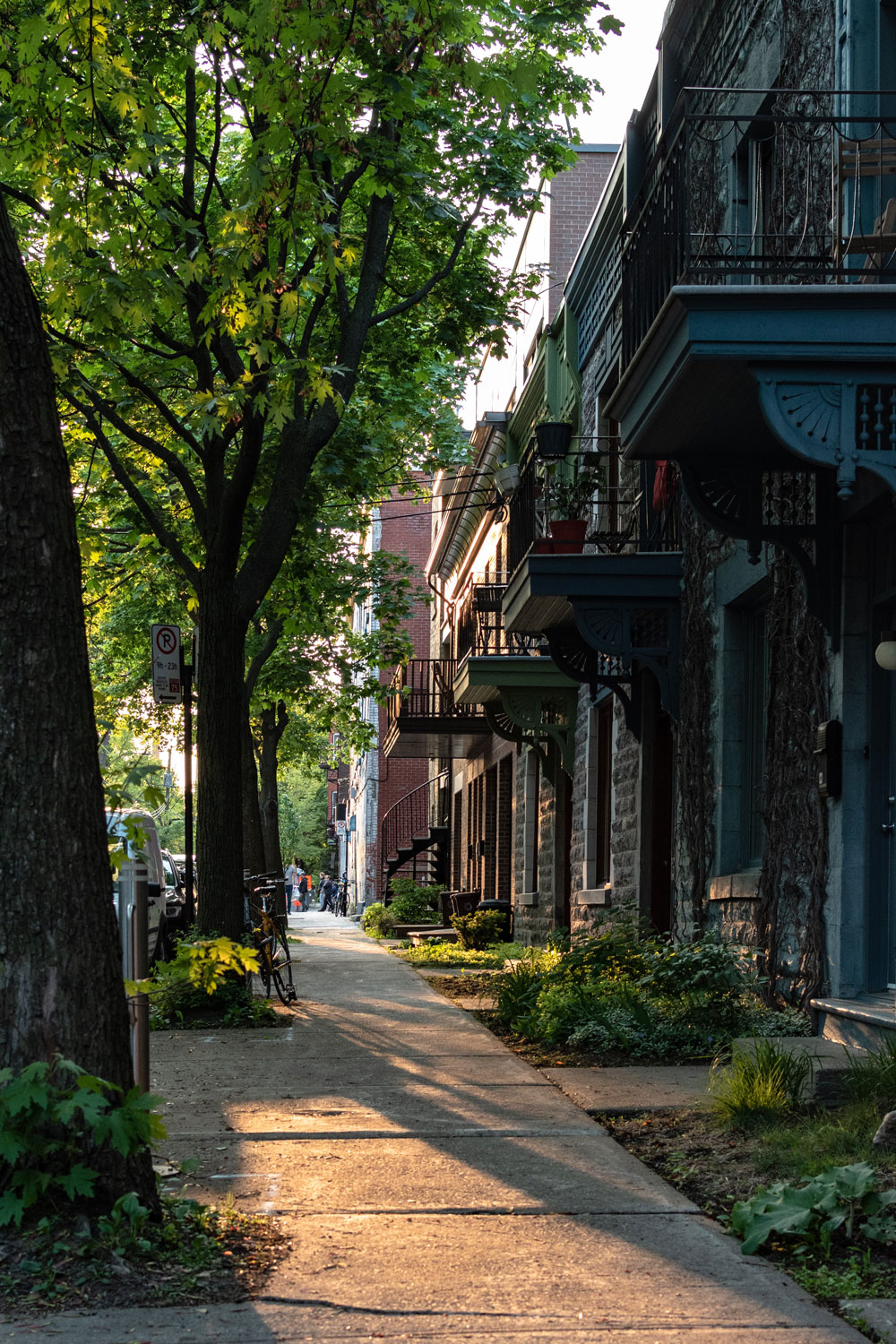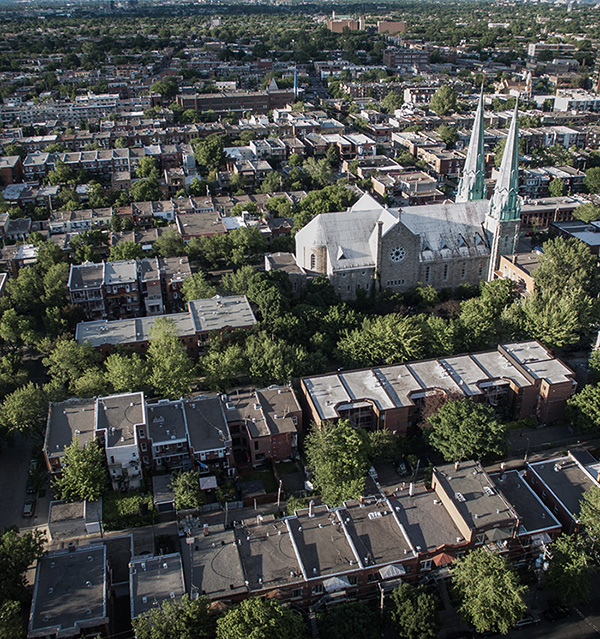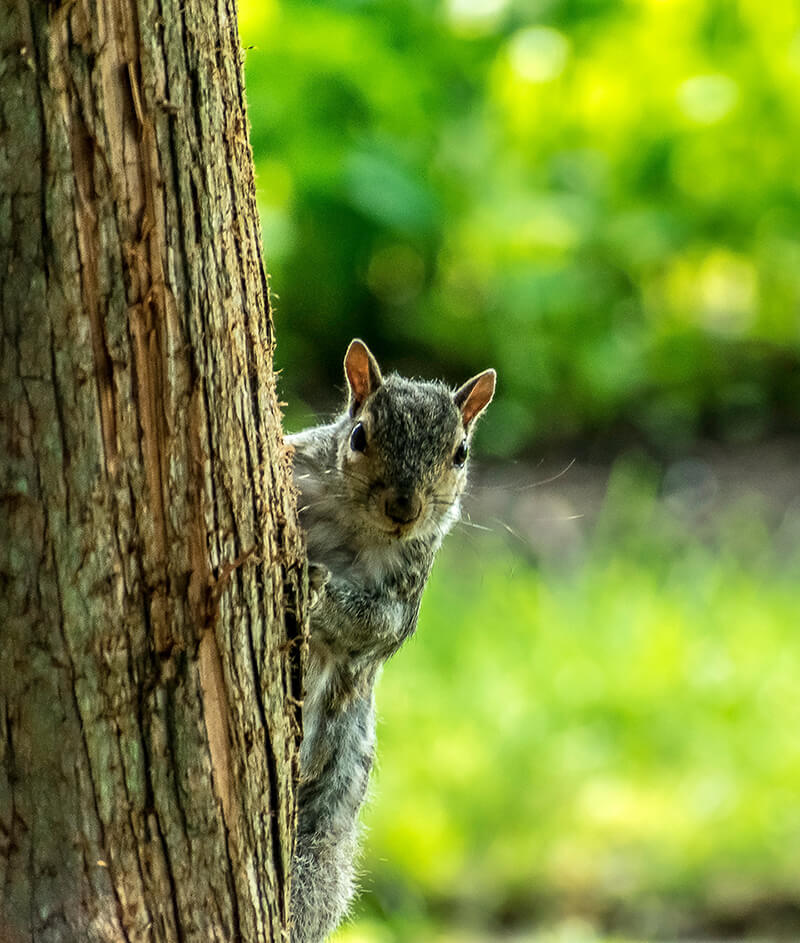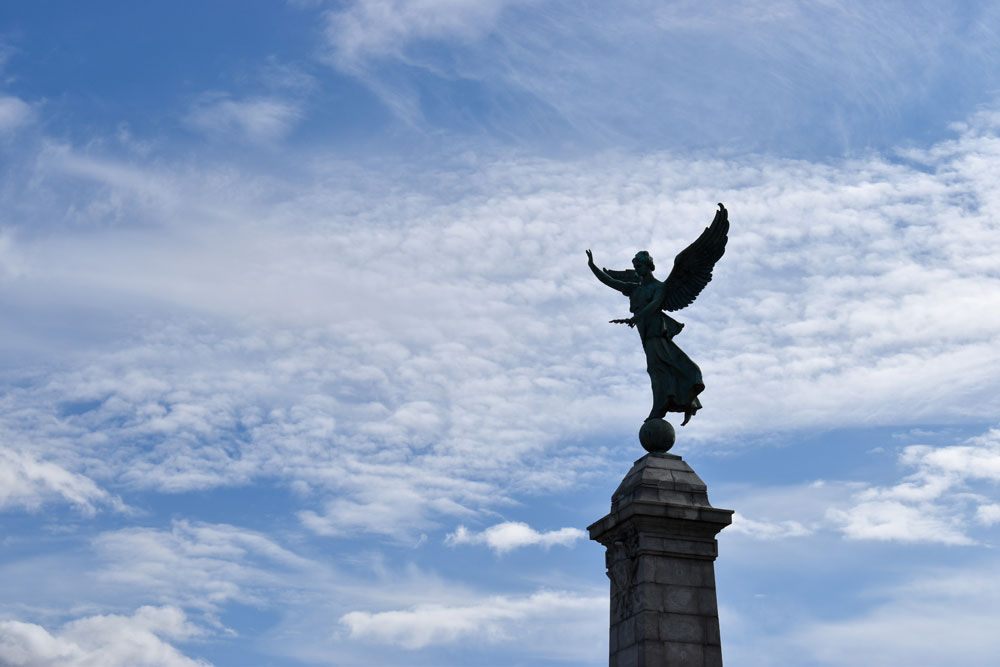 HUS IS QUIET NEIGHBOURHOOD LIVING.
Neighbourhood
life
Share the peacefulness of a residential street with a community of homeowners like you.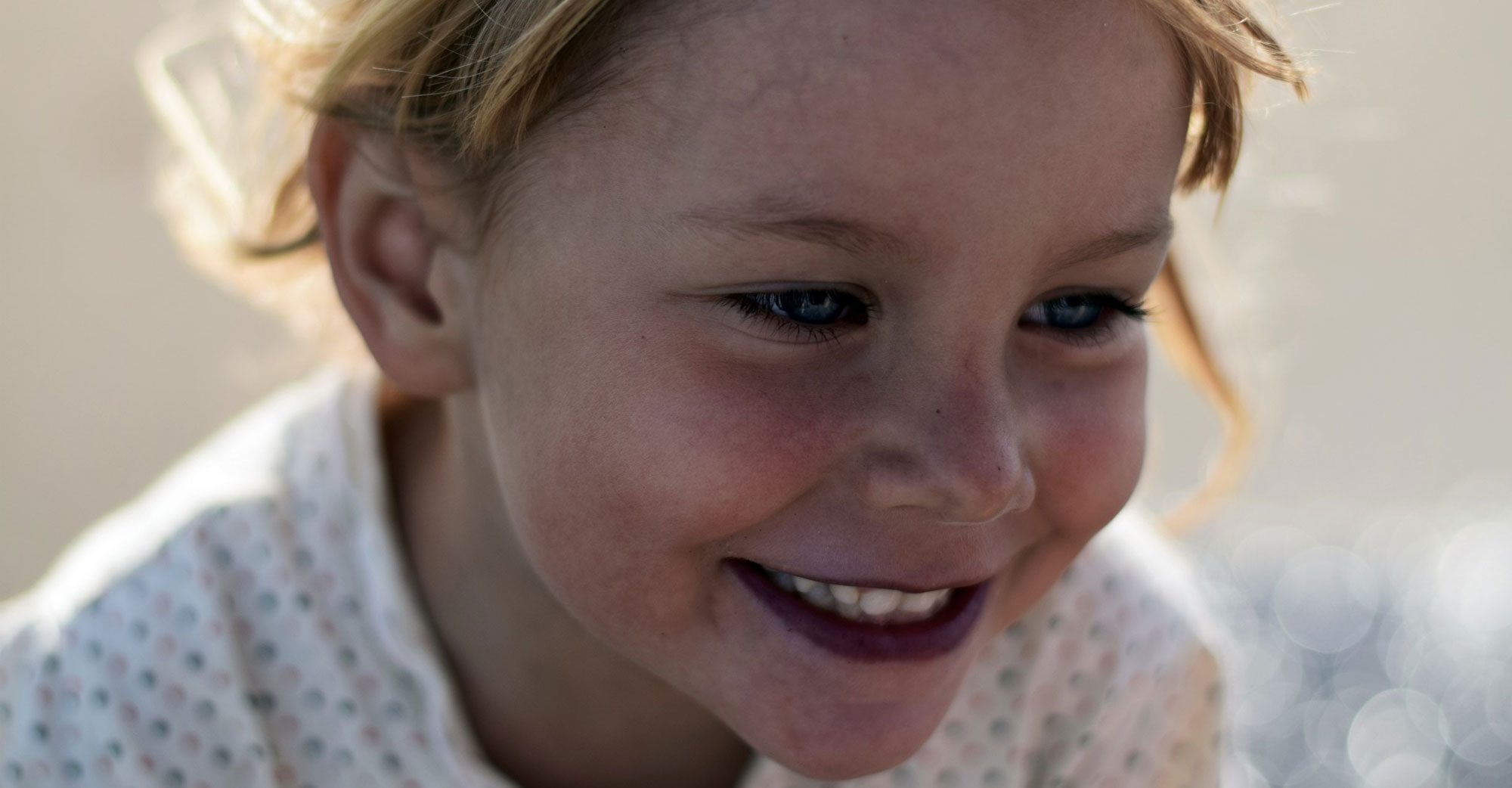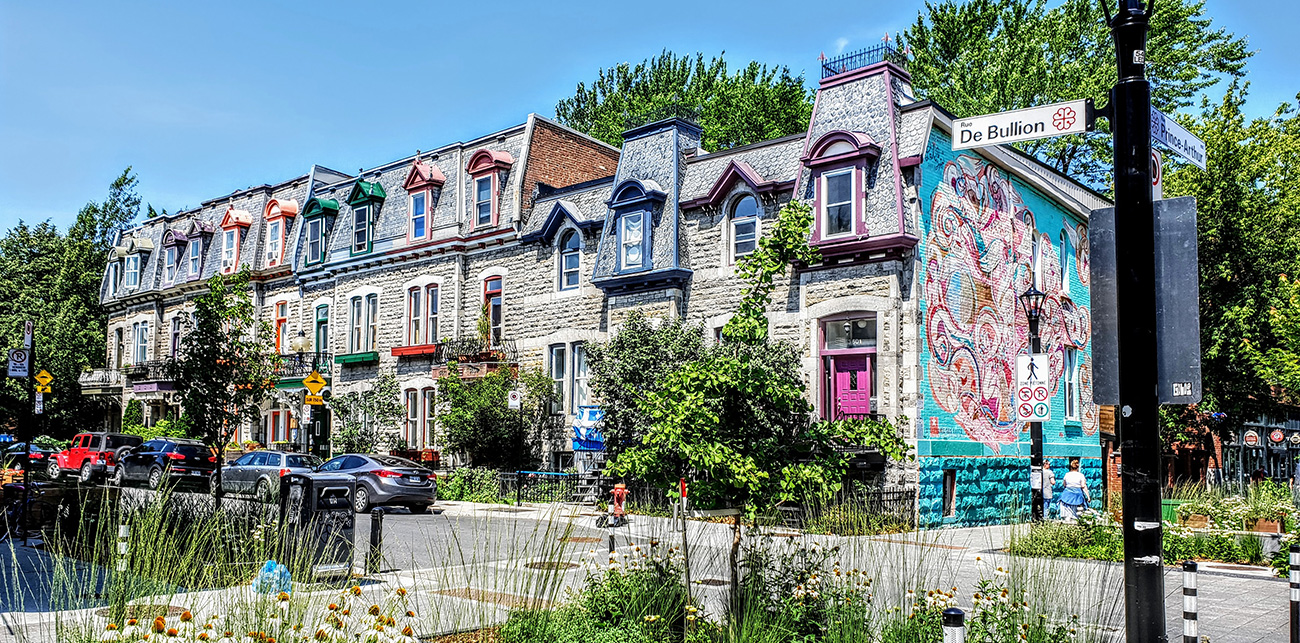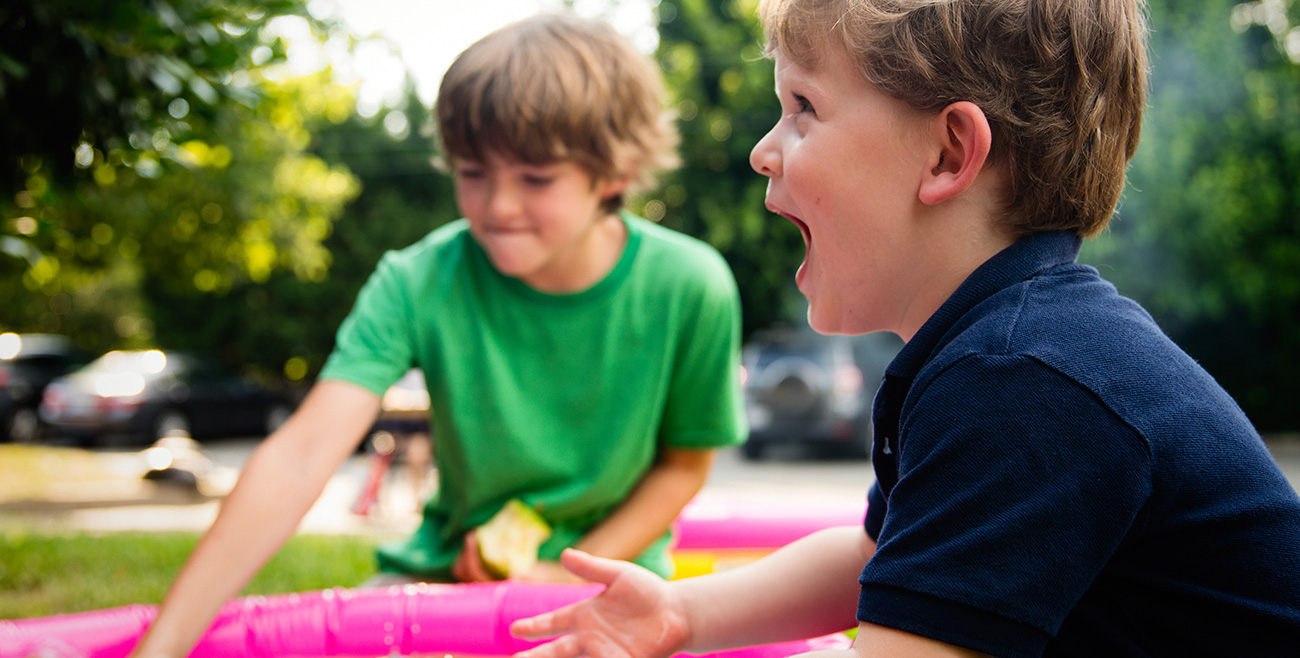 HUS IS COMFORT AND ELEGANCE.
TURNKEY
DELIVERY

Provate backyard or private terrace.


16 stacked townhouses from
1,411 sq. Ft.

1 integral townhouses from 3,015 sq. Ft.



Turnkey delivery in 2022.

Townhouse
100 % new
100 % garanteed
HUS IS THE JOY OF OUTDOOR LIVING.
Outdoor pleasures
Extend your living space outdoors and celebrate warm, sunny days in your private yard or on your exclusive rooftop terrace.
Enjoy the great outdoors
Outter fun
Extend your living space outdoors and celebrate life's moments in your private
yard or your terrace
HUS is the ultimate in innovative and sustainable architecture.
Distinctive
signature

Live in a townhouse designed by Blouin Tardif, the visionary architectural firm behind some of the most celebrated developments in the province.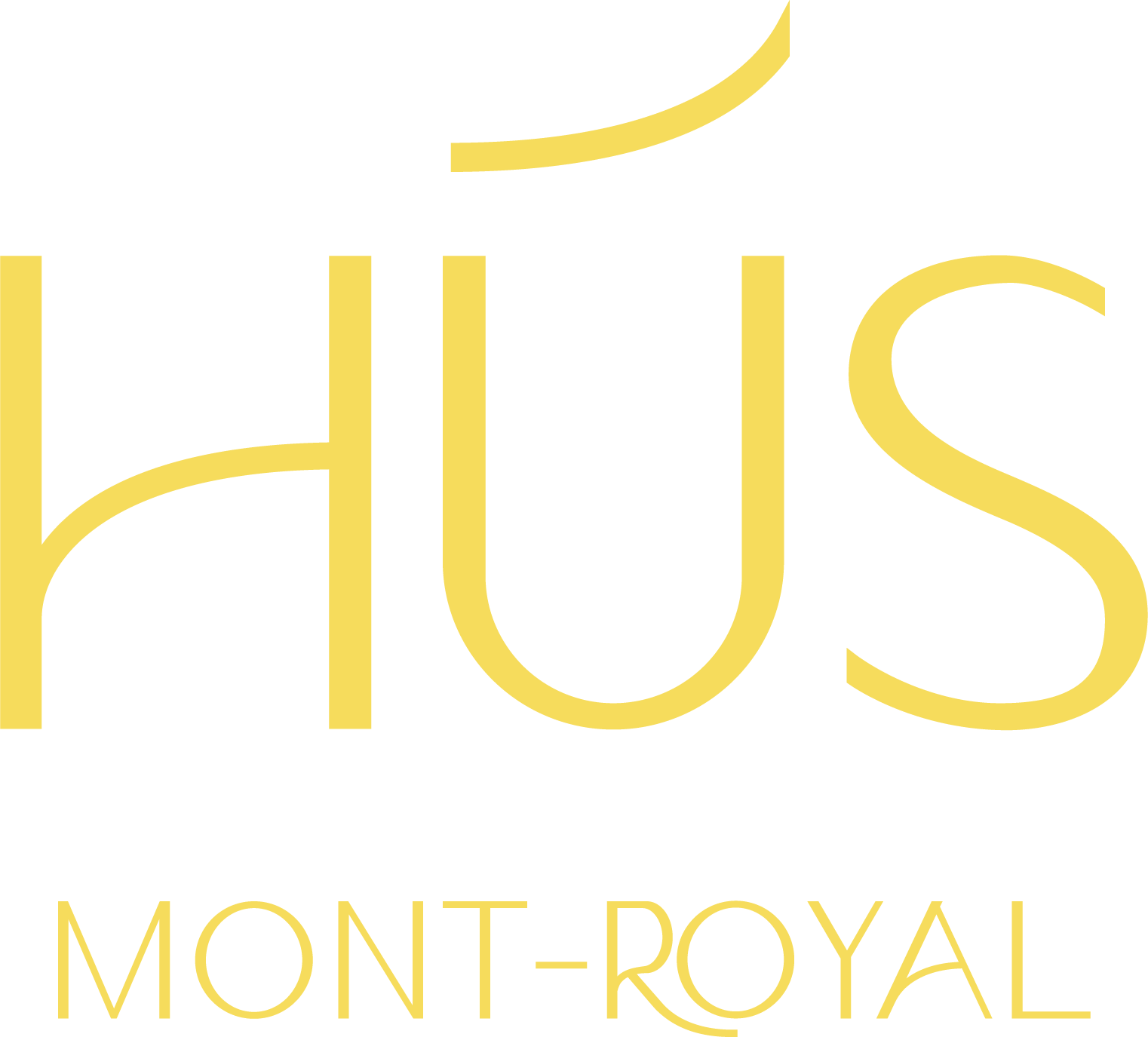 Sign up now and move into your new home by spring 2022